When you first start practicing cake piping, do you ever find yourself unsure of how to begin or what patterns to practice? Today, I'm offering a set of free piping templates that you can download and print for your practice! Just place the printed paper on a piece of transparent plastic or acrylic sheet, and you can easily practice by referring to it. It's a convenient and clean way to practice, and as they say, practice makes perfect. So, let's get started and hone those piping skills!
 
Practice Drawing Display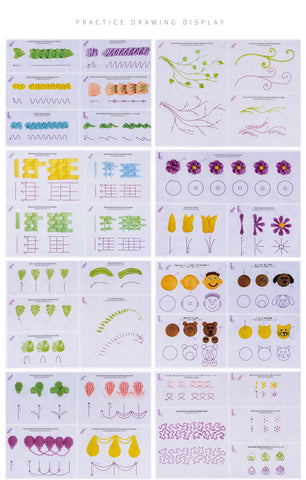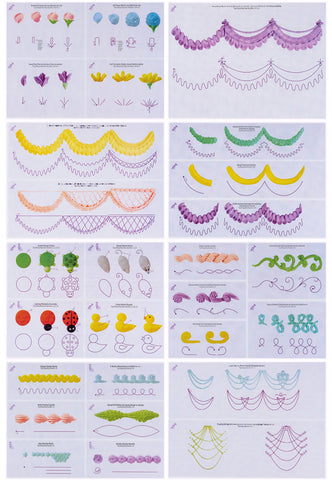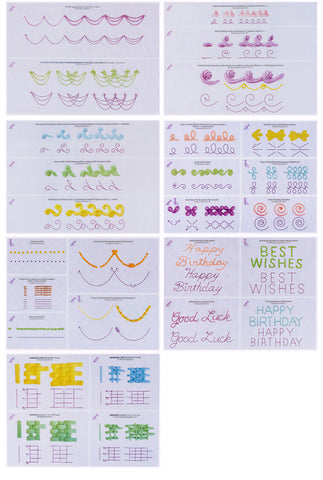 If you can't download, please send me the E-mail!
 
Which Cream is Suitable for Beginners to Practice Cake Piping?
 
Are you looking for an alternative material that you can use straight away? So, what's the best choice of material for beginners practicing cake piping? Cream, cheese, and buttercream all have short shelf lives, relatively high costs, and the inconvenience of having to whip them up before each use.
 
White bean paste and shortening are both practical options for beginners learning the cake piping tutorial skills. They offer convenience, cost-effectiveness, and the ability to practice without the hassle of dealing with traditional cream and cheese. So, get your piping bag ready and start practicing piping!