With a plethora of piping tip options available, what do you do when you're in need of a piping tool but don't have the right one at hand? Creating a simple homemade piping tip could be a great solution. Although it might not have the precision of factory-made tips, it's perfect for emergencies! Here are four methods you can try using materials you might already have! Let's DIY Piping Tips Together!
1. Cake Collar Technique: You can create a makeshift piping tip using cake collar. Roll a piece of cake collar into a cone of the desired size, use an edible ink pen to mark the teeth of the piping tip, then cut out the teeth with scissors. Since cake collar or mousse collar has a certain thickness, the resulting piping tip is quite firm, allowing you to create distinct patterns. This method works exceptionally well!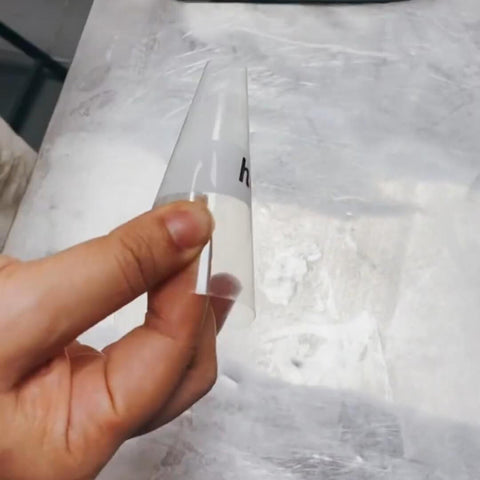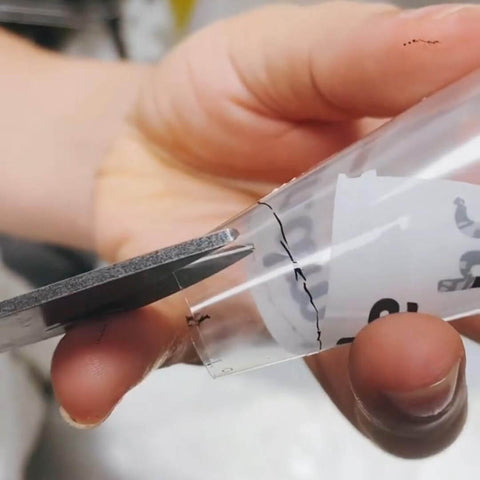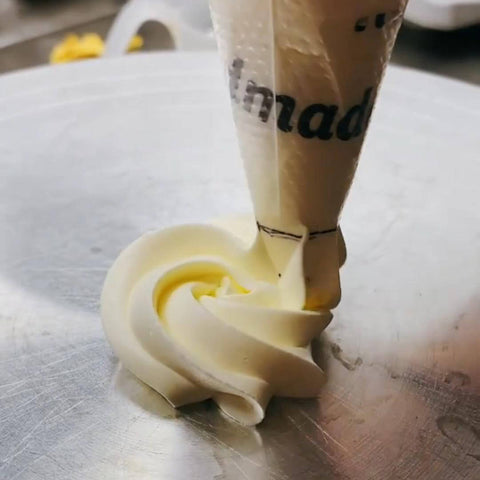 2. Aluminum Foil or Bottle Cap:
Cut open a soda can, take a square piece of aluminum foil, cut it into the shape and size you need for your piping tip, roll it up and adjust it to your desired shape, then insert it into a piping bag. You can also use a bottle cap. Both of these options work, but I prefer using the soda can method. Choose based on your preference!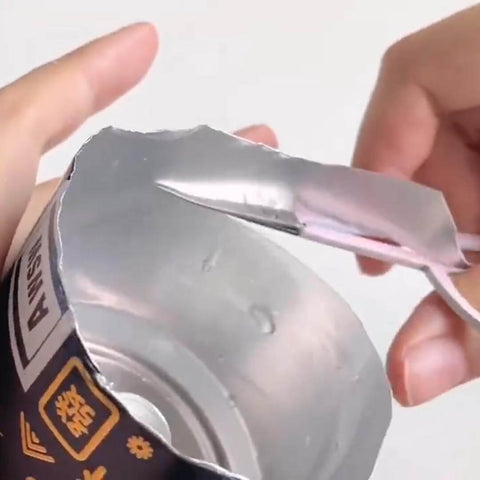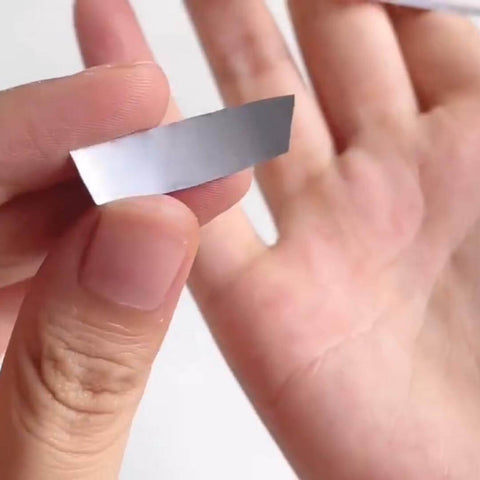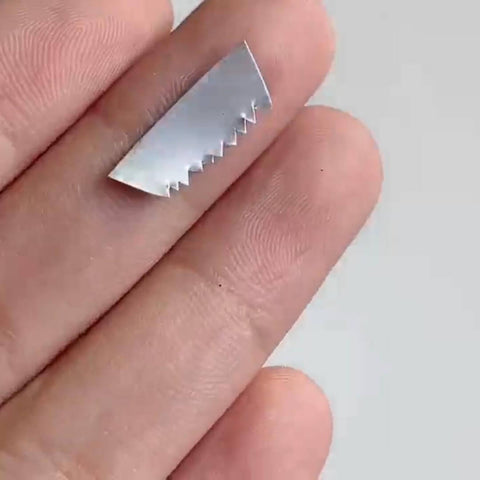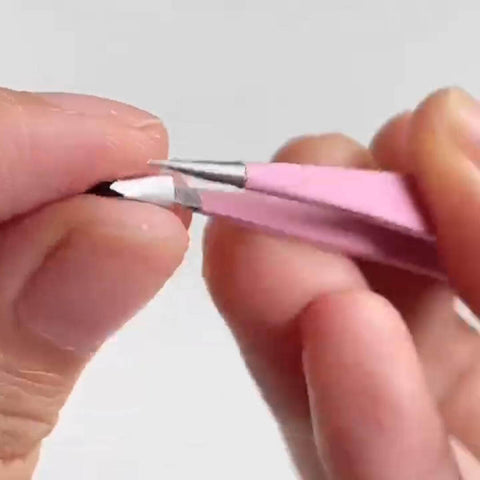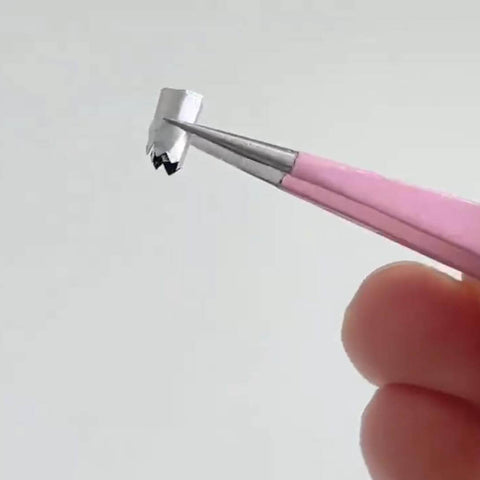 3. Disposable Piping Bag Method: Fold the opening of a piping bag and use scissors to cut it into the desired shape. Opt for a slightly sturdier bag to ensure clearer piping patterns.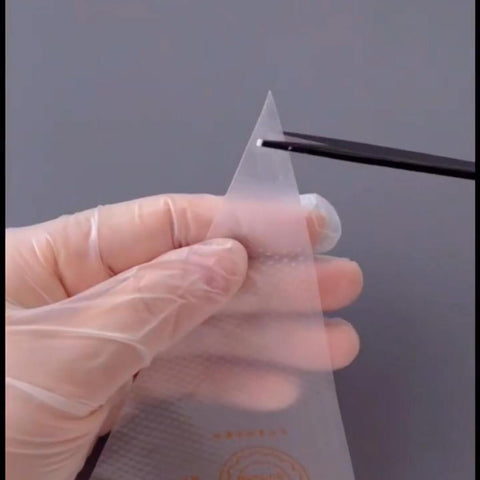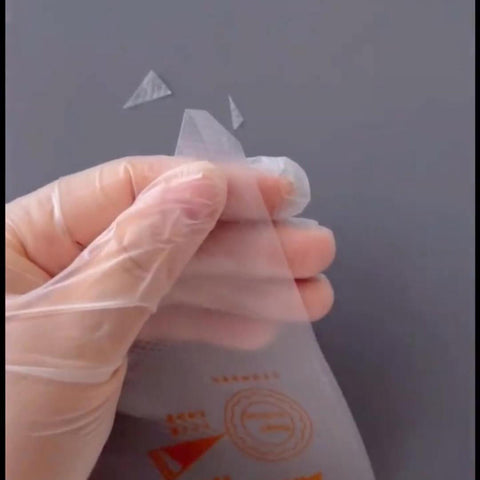 4. Dropper or Plastic Tip:
Use a dropper or a plastic tip. Simply cut the tip into the shape you need using scissors. This method is suitable for creating smaller-sized piping tips. Keep in mind that the safety of using certain droppers or plastic tips for food might vary, so it's best for DIY projects.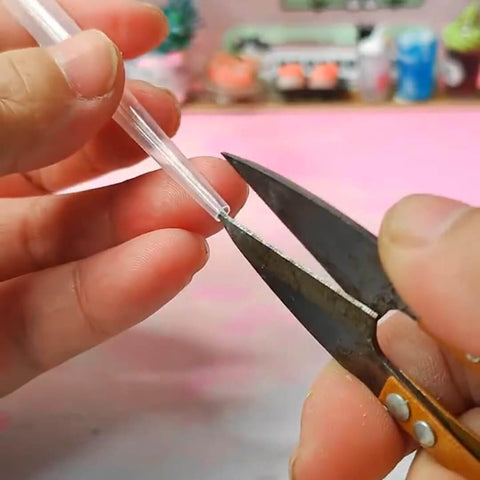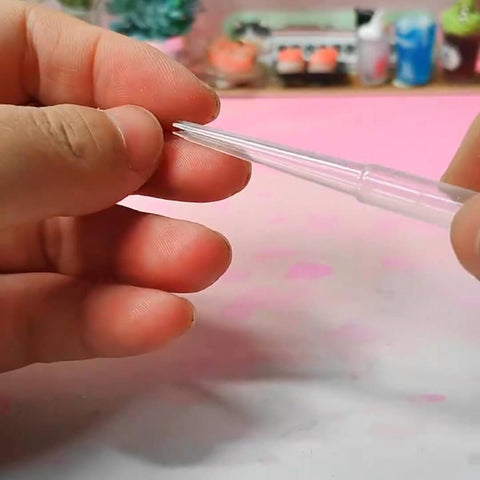 And that's it for today's tips! Feel free to get creative and try these methods based on your preferences. If you have other great methods, don't hesitate to share them with me! After all, having the ability to make your own piping tips can be a handy skill, especially for those rare occasions. Feel free to ask any other questions about piping tips as well!